If you want to give your whole family the gift of health and fitness, consider Kapolei personal training. Kids learn what they live, so to make them healthier, you have to live healthier. Learning to eat healthily and focusing on exercise can do more than provide physical health. Studies show that children who eat healthy and exercise regularly get better grades. A personal trainer can design a plan for each family member, and your fitness time can be family time, too.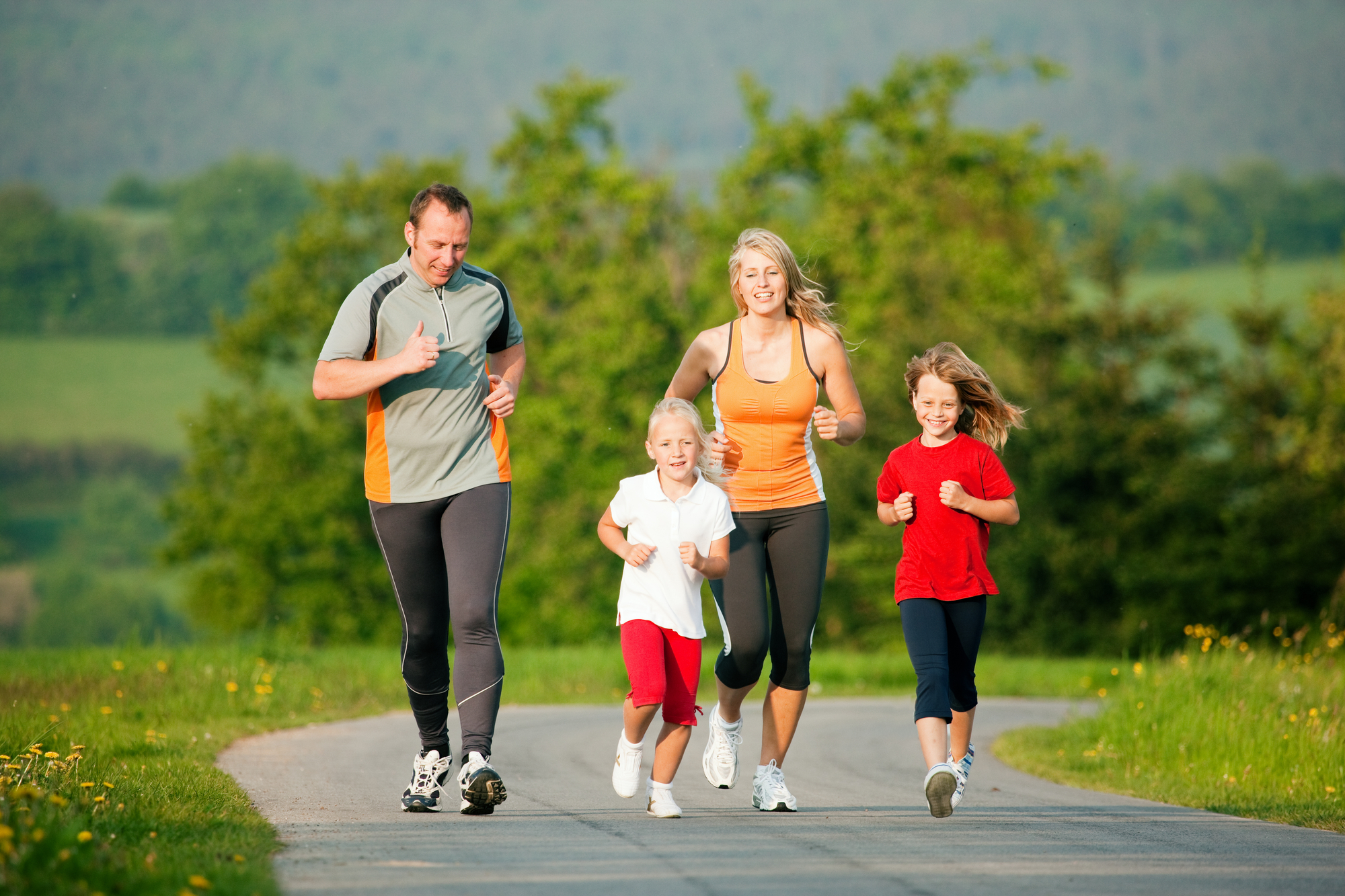 Getting the kids involved with fitness benefits both parents and children.
Getting fit doesn't have to be grueling. It can be a lot of fun. It doesn't have to take much time from your crowded schedule either. Some personal trainers come to you, so you don't have to round up the family, then waste time driving in crazy traffic, to get the benefits of personal training. While your family will benefit from the sessions, so will you. You'll feel energized and accomplish tasks quicker, so you'll have even more time for fun activities.
Personal trainers see each individual as someone special.
You aren't like anyone else, neither are your children, parents, or spouse. That's why the trainer assesses each family member to find their fitness level, then learns their goals and any special needs. Only then does the trainer design each person's program. If you're working out as a family, each person will have his or her personalized program. The number of reps and sets may vary. The trainer may modify the exercises for those who have physical limitations.
You'll work hard, but it will be worth it.
You'll boost your confidence and so will the rest of the family. Working out regularly can improve your posture, making you look more confident, too. If your children are in sports, the trainer may gear the child's workout to improve their sports performance. It's all about what's important to each individual. Fitness can become fun and a lifelong adventure that keeps each family member healthier.
Do you have an elderly parent living with you? Including mom, dad, or grandparents in the workout is an excellent way to help them stay fully mobile or improve their vitality.

Working with a personal trainer can be in-person, online, or a combination. It can be a one-to-one situation or done as a small group, such as a family.

A trainer keeps you motivated, but so will your kids. When you work out as a family, parents help children stay motivated. They do the same for their parents. Knowing the trainer is watching can keep everyone focused.

Teach your children there are no limitations to life when you put all your power into the effort. If you think you can do something, it becomes possible. Following an exercise program and a healthy lifestyle helps prove the point.
Or visit this link:
Kapolei Personal Training Can Make Fitness A Family Affair
Schedule a FREE Consultation
Schedule a FREE 30-min session as well as an Initial Assessment to Get back a healthier you.
FREE 30-min Workout session

Free Initial Fitness Assessment

Revitalize your mind & spirit

Become the best version of yourself

Extend your life

Personal trainer focused on you

Find the right balance in your life

Increase your energy levels